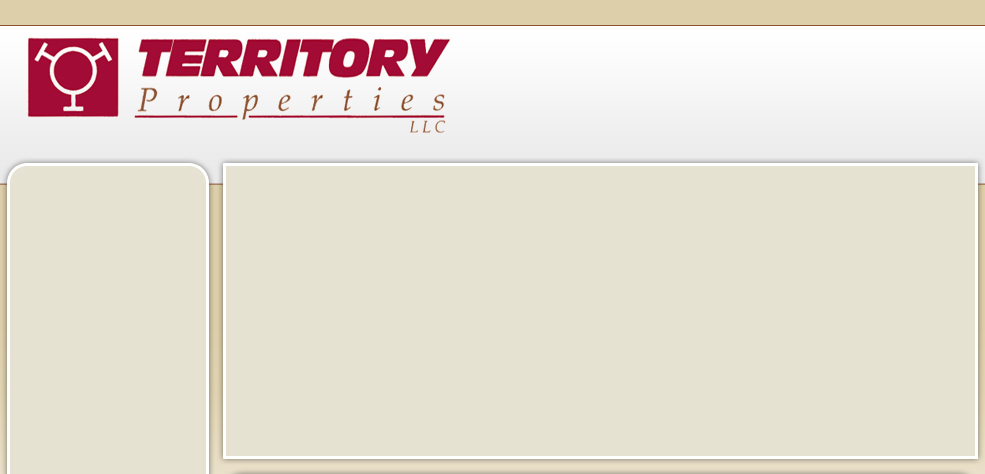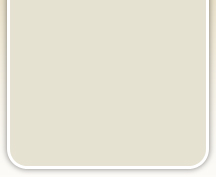 Territory Properties, LLC

Territory Properties has some great deals!!!

Territory's existing and prospective tenants are very impressed with the convenience, quality, comfort and value of Territory units. By keeping the properties well-maintained, Territory maintains an unusally high occupancy rate.

Territory's existing tenant base is its the best source of advertising. Territory has achieved a great reputation by providing unmatched customer-service. Territory treats all its tenants with mutual respect. If you are interested in one of our properties, we urge you to contact us immediately to get information on availability.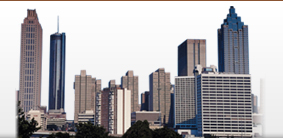 ® 2009 Territory Properties.net